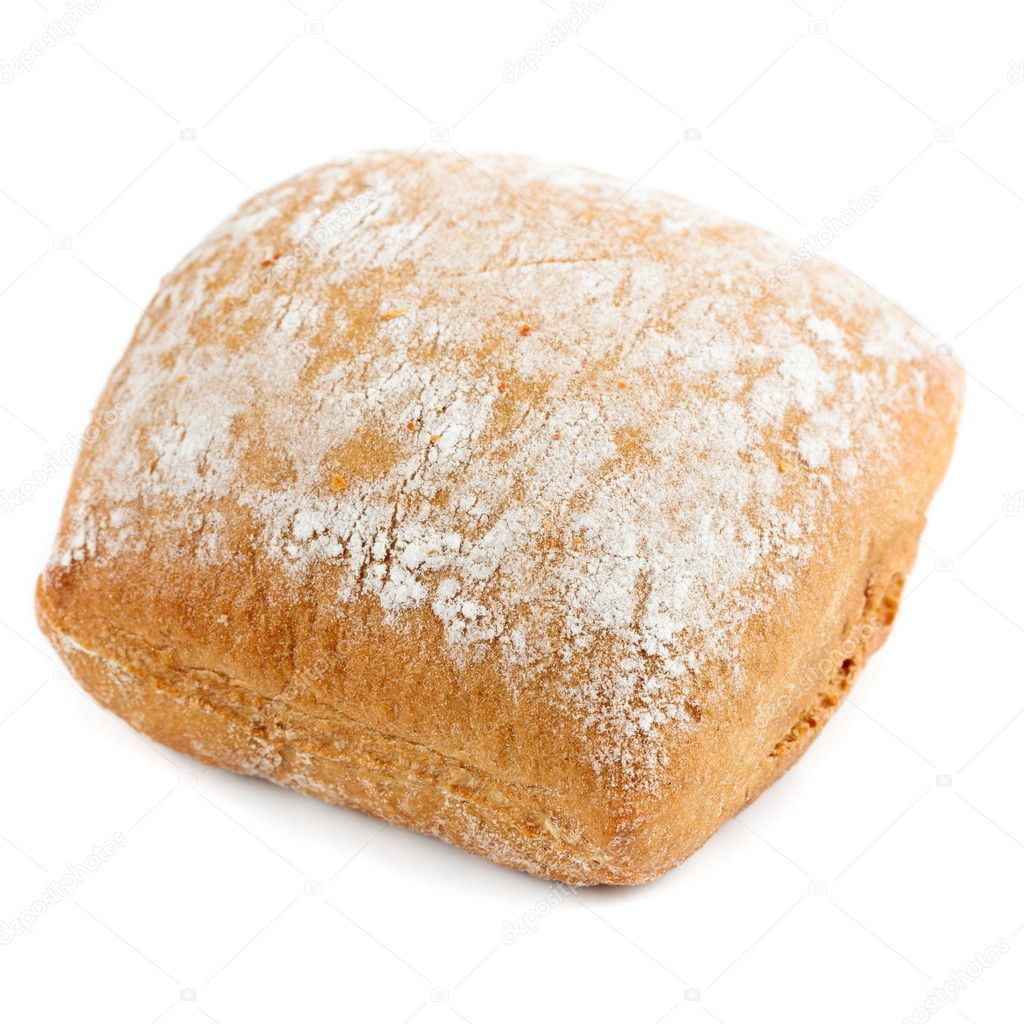 At
my church
, children who don't take communion yet get a blessing when they come to the table with their family. Usually I rest my hand on their head as I bless them and trace a cross on their forehead to remind them of their baptism.
As I do, there is often an unintended side effect.
That's because we also use homemade bread for communion at my church (yum!) and it has flour on it from the kneading process. So when I bless the children, they end up with a dusting of flour that my hand has picked up from the bread. They leave the table with a visible residue of God's blessing for them in their hair.
It helps me to remember that what we hold on to will leave a mark on things we touch. What am I holding on to and what kind of residue am I leaving behind me? Are my hands dirty with grime or with grace?
I hope and pray that my words and actions dust the world with blessings and I hope yours do, too.
From the Gray,
Pastor Ari